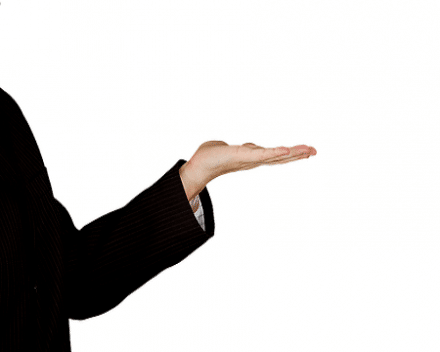 Twice as many of our Style Survey Respondents report that they use Custom Styles for their reusable proposal content than those who do not.   If you create your styles correctly, formatting your proposals will work like magic. In this post we will look at the steps to...
read more
SCHEDULE A CUSTOM DEMO
Explore the versatility and simplicity of Expedience Software.