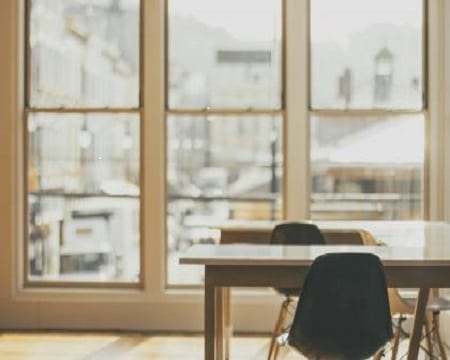 There are a million things that your business could invest in this year. Why should proposal software be on the top of that list? Let me share with you my 5 Ways Your Proposals Today Are Killing Your Business. Just because you're probably as impatient as I am, let me...
read more
SCHEDULE A CUSTOM DEMO
Explore the versatility and simplicity of Expedience Software.